KNOW SOMETHING NEW TODAY
Item ATLAS is not like usual Shopping Platforms that you know about
Whats Special About Us?
Your products will be listed and displayed in Item ATLAS but shoppers will place order at your online shop, just like opening a shop in a shopping mall.
Get Paid Directly from Shoppers
Shoppers will not pay to us, they will pay directly to you using your online shop's payment methode!
Pay First, Delivery Later
Unlike other marketplaces, you get the payment first before shipping your products.
Get Customer's Details
As shoppers places order at your online shop, you get all their details. Serve your customers in your way!
SIGN UP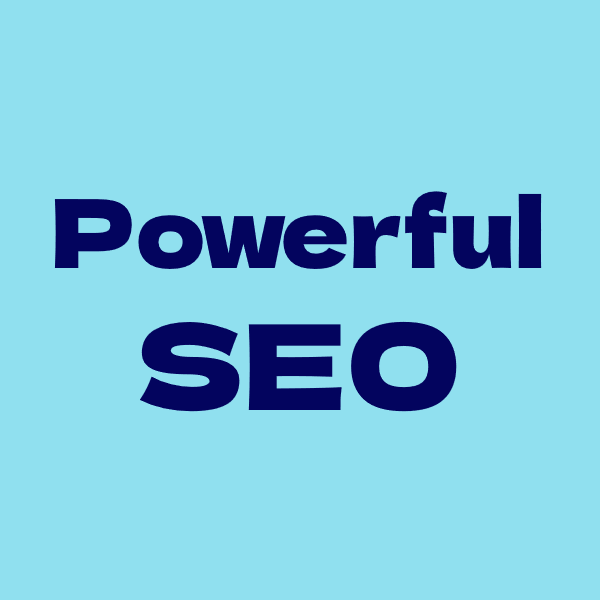 Search Engine Optimized
As soon as you list your products in Item ATLAS, Item ATLAS optimizes your Product's listing so that search engines can easily find, read and indexes your products, therefore your products get higher position in search results. Even if your shop is not SEO ready, shoppers will find your products thru Item ATLAS and place the order at your shop!
Shoppers do not pay to Item ATLAS, they pay directly to you! And It is only $15 a month!
SIGN UP NOW
Remove the Middle Man
All most all shopping platform you can find online will take money from shoppers and then send that to you. Why not you get the money directly after selling product which is yours! In Item ATLAS shoppers pay directly to you!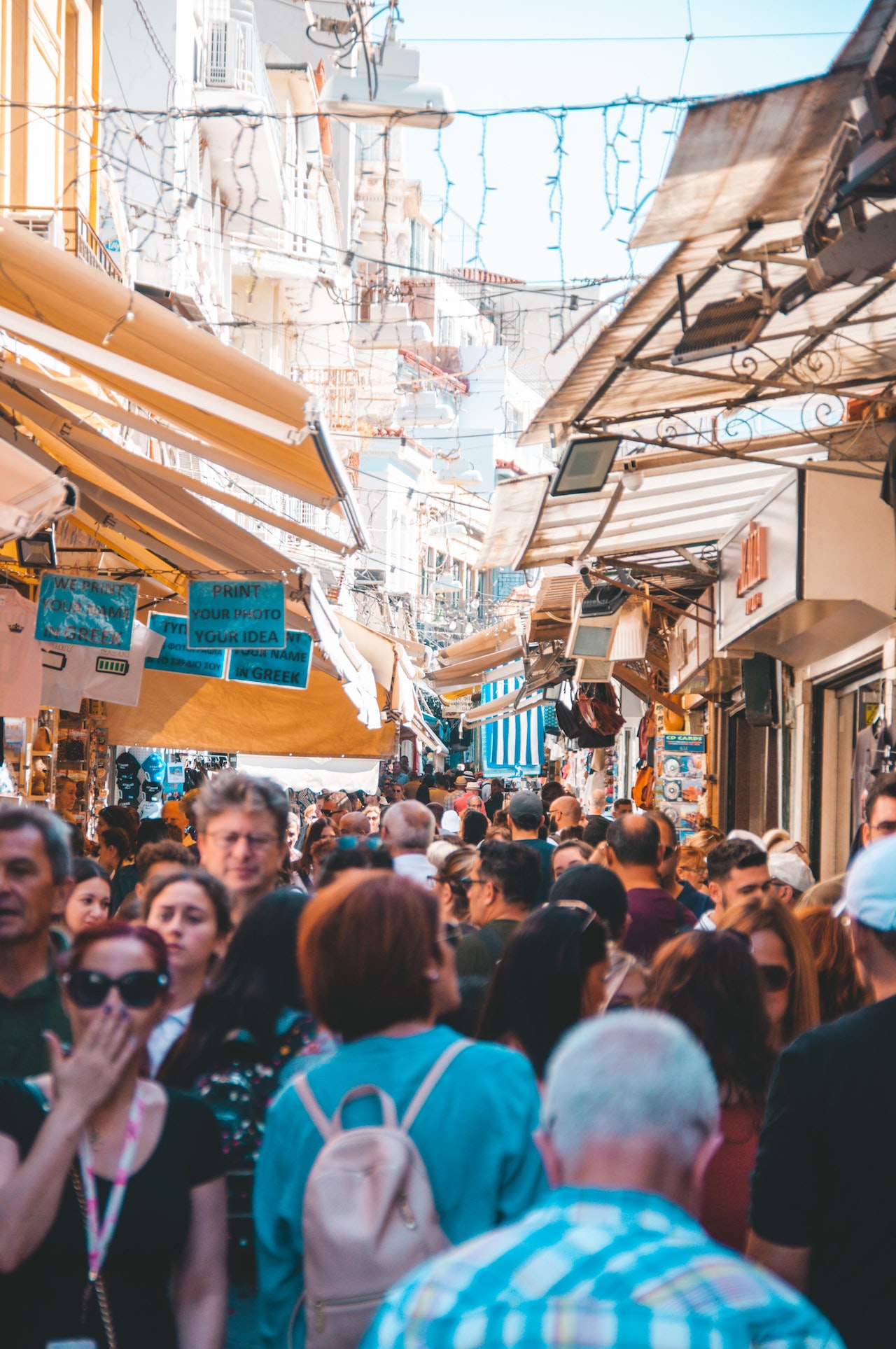 Why Sell in Shopping Platforms
Because shoppers like yourself and us, we like to shop in shopping centre rather than going to a place where is only 1 shop. Shoppers get to see more options and veraities. So selling at platform always increases your sells.
Sign Up Now
But selling in other shopping platforms means sharing your revenue with the platform. The more you sell, the more you pay. Item ATLAS are different here, we charge fixed fee. You pay exactly same amount to us regardless how much you sell!
Listing producst in Item ATLAS is Free if your online shop is with Item ATLAS.
Create an online shop with Item Atlas
Create and Start an Online shop with Item ATLAS. It is free, No monthly Fee, Only 0.49% Application fee per sell. Click Below to learn more!
Create Shop
List Products from your existing online shop!
If you already have an online shop and wish to keep it that way, you still list your products in Item ATLAS and shoppers will place order at your shop!
Signup to List
Listing/Adding Products in Item ATLAS is easy and quick
Sync Products from WooCommerce
Sync Products from Shopify
Bulk Upload Products in CSV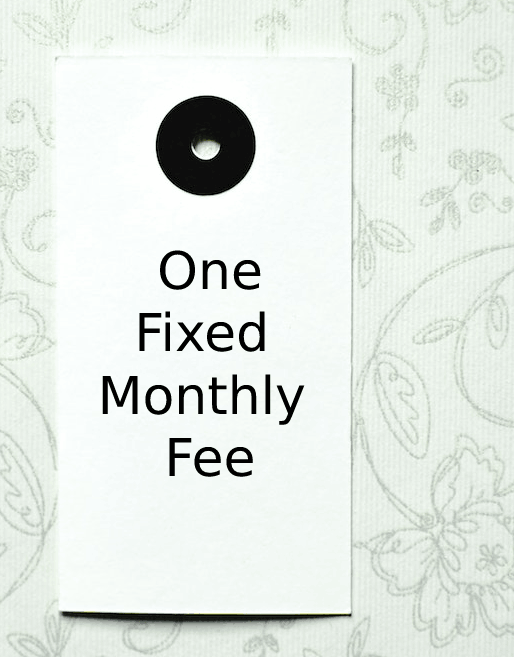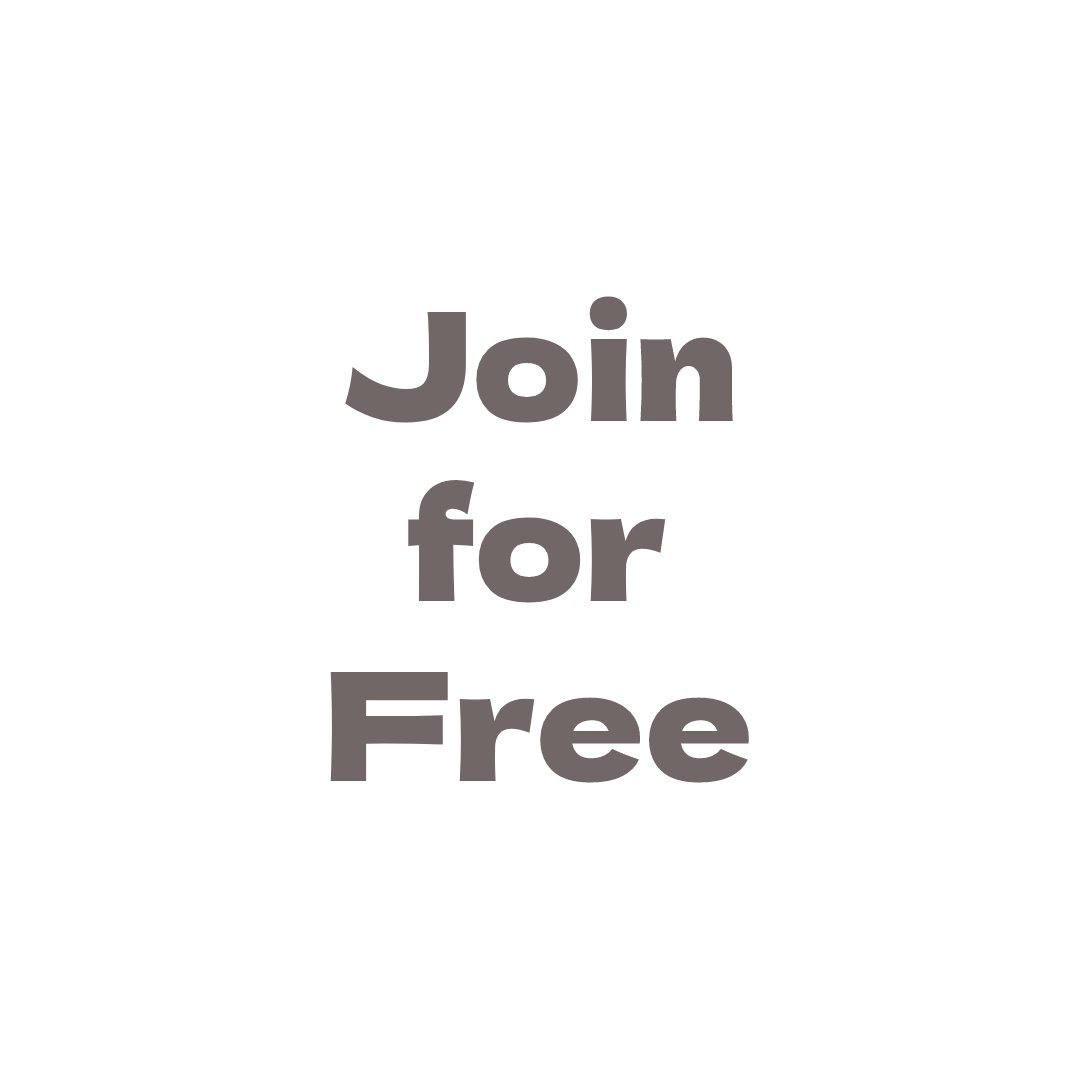 Only $15/m
We charge only $15 per month to list your products at Item ATLAS. Absolutely nothing else to pay, cancel anytime.
Join Now
About Item ATLAS
Working with Item ATLAS and listing your products here is completely risk free.
Our goal is to provide seller the most cost effective way to reach more shoppers.
Item ATLAS is orginated in Dover. Item ATLAS is providng complete solutions to anyone who wish to start selling online and grow their online selling business worldwide.
Don't have online shop yet? Open one for free!
0.49%
Pay only 0.49% fee on per sell.